Talk to Our Experts
Cryptocurrency and Blockchain News
Popular News
The Ethereum Classic price jumped as much as 33.79-percent on Sunday, rocketing the cryptocurrency to a four-month high above $7.50.
The Federal Bank has entered into a partnership with Ripple Inc, a blockchain supported global remittance company, for cross border remittance through its network.
Based on technical indicators, analysts remain convinced that the $5,000 to $6,000 range will be broken by bitcoin in the near-term and $7,000 is the next reasonable step for the dominant cryptocurrency.
China currently constitutes 25 percent of the global total of blockchain-related projects with its 263 projects- as stated by China.org.cn based on a report by Blockdata.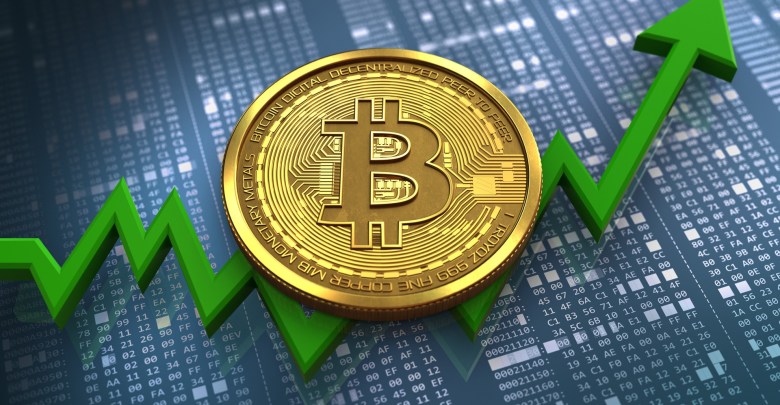 The price of bitcoin, the world's largest cryptocurrency by market capitalization, shot up 17 percent within 30 minutes on Tuesday to reach its highest level in four months.
The most popular social media platform in Russia, VKontakte (VK), is considering developing its own cryptocurrency, local news outlet RNS reported on March 28.