Best Blockchain & Crypto Deals for Black Friday & Cyber Monday 2023
Black Friday and Cyber Monday are major shopping events for blockchain and cryptocurrency. Find the best deals in 2023 here.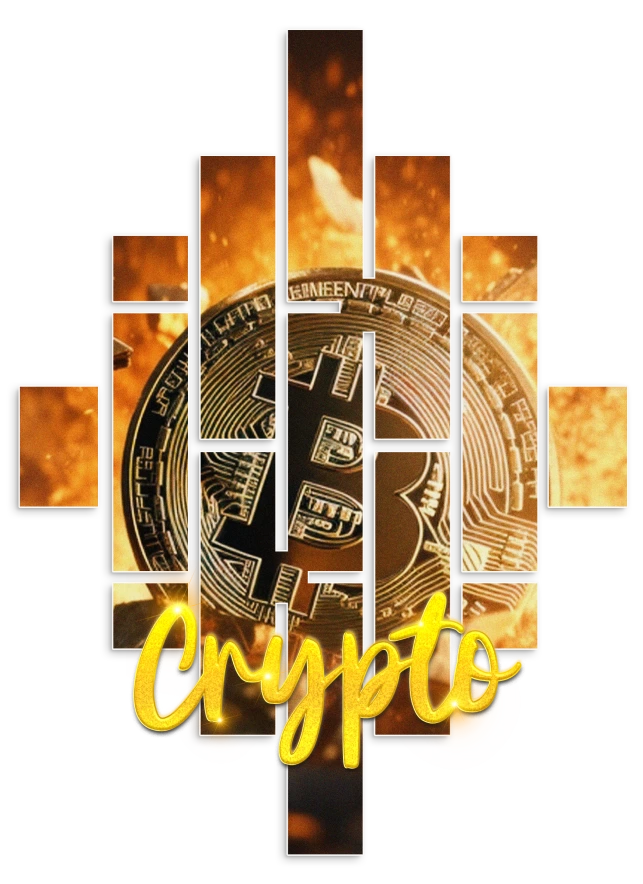 Crypto Exchange Development
Grab our offer to create a cryptocurrency exchange platform with comprehensive features for trading, security, and liquidity. Begin your journey today!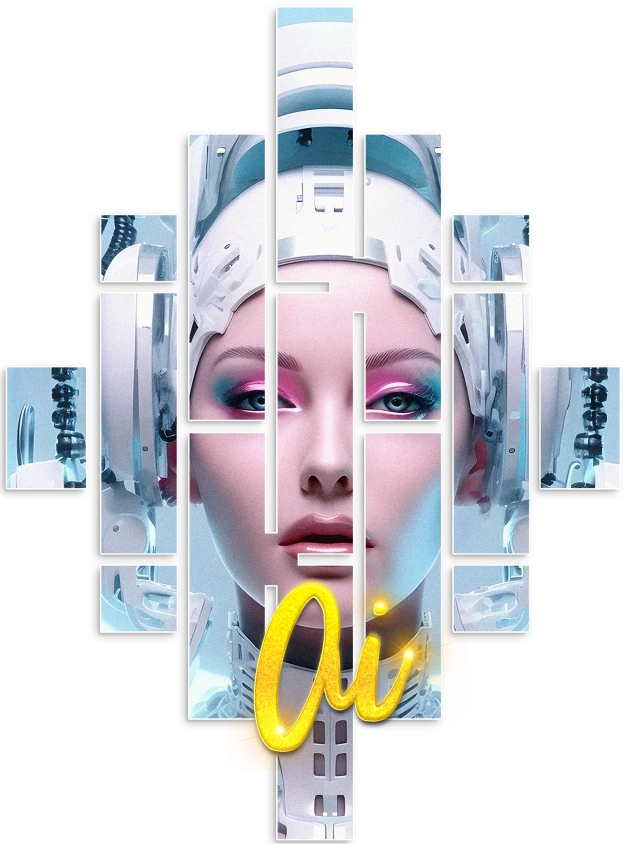 AI Development
Let's utilize the deal and enhance the power of AI with our limited time offer. If not now, then when?
Game Development
Experience your gaming universe to the fullest with our exclusive offer. Try, Grab, Play and Earn from our offer.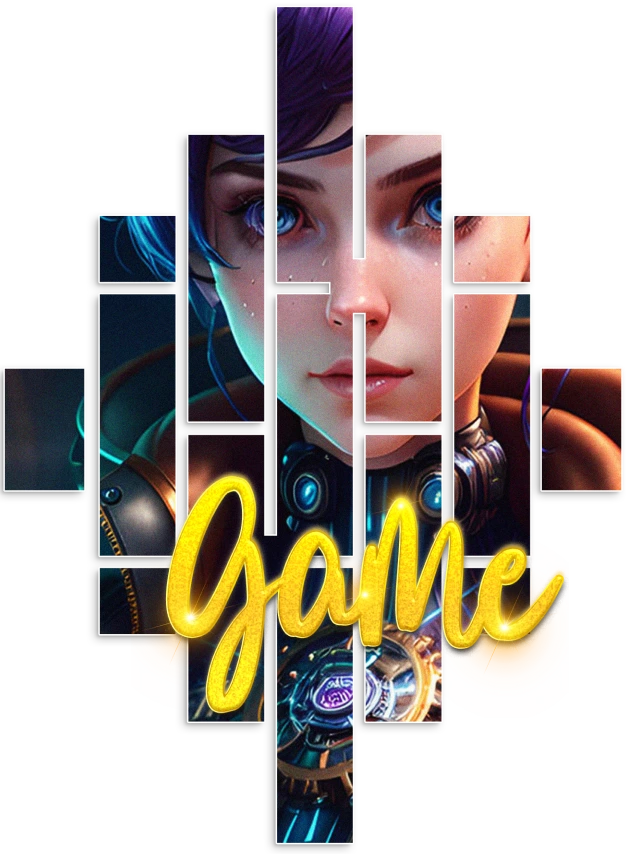 As a Token of Exchange our Special Deal for Token Creation
Create your own tokens at the offer price and enhance your business liquidity and investors. Select your token and enjoy the special pricing. Your offers are awaiting.
Experience a direct connection with our experts for instant savings and efficient service