Launch Your Own

Initial Coin Offering (ICO)
Our Turnkey ICO script cut your overhead costs for starting the ICO crowd sale website and we keep the user funds in a contained way.
Home >
ICO Script Development
Coinjoker - ICO Software Development Company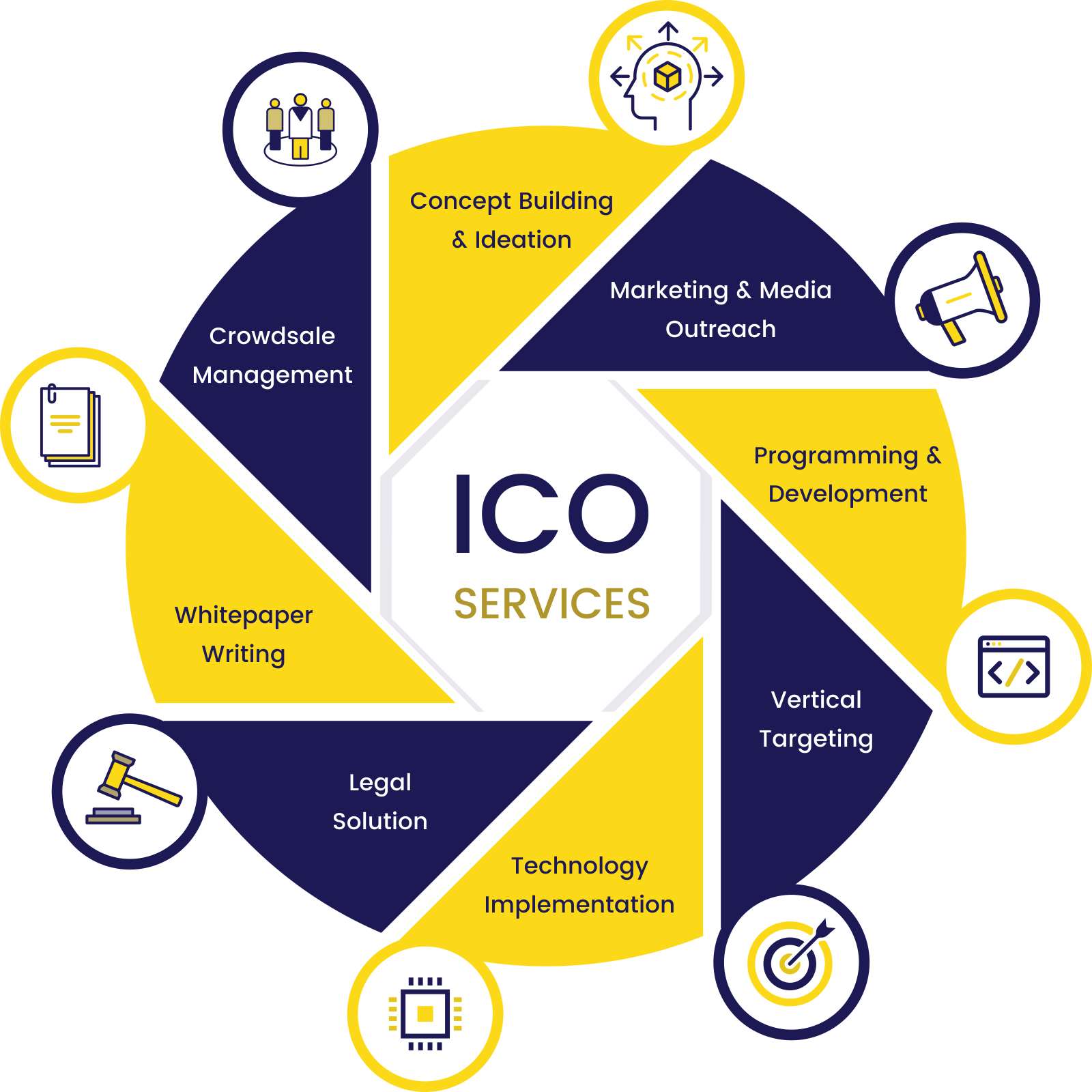 Initial Coin Offering is a process used to market the Cryptocurrency or Token for the investors with own unique Business scope. The offering is streamlined on various stages and provide an easy way to raise capital for startups. Usually, ICO is done mainly to Promote the Business, enhance the CrowdFunding and increase the CrowdSale.
Phases of ICO

Airdrop

Bounty Sale

Pre-ICO Sale

ICO Sale

Post-ICO Sale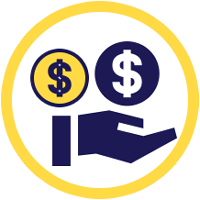 Crowd Funding
Initial Coin Offering allows you to raise funds from new Cryptocurrency or new Token irrespective of ICO's unique Business plan.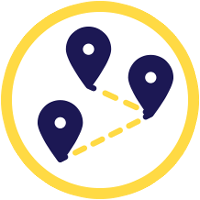 Road Map
Road Map publishes the long and short term goals after the ICO as many new investors are interested to know the long run growth for their investment.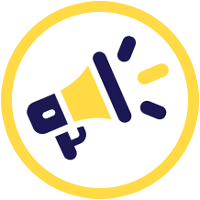 Referral Program
The ICO business is mainly promoted with the Referral program and many investors wish to gain profit for the potential reference they made.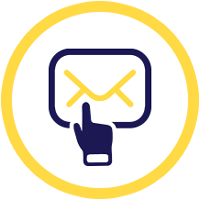 Subscription Plans
Between the launch of each phases, the Investors shall subscribe the ICO to get periodic updates regarding the Crowdsale regularly through different modes.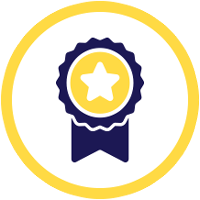 Reward Points
To promote the investment and purchase of new Cryptocurrency or Token, the ICOs shall reward the investors purchase in the form of Reward Points.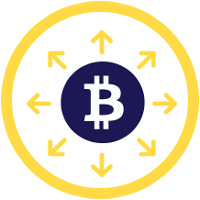 Customizable Distribution
The Coin or Token sale counts can be customized / modified / set up based on the market growth in each phases of ICO
Manage your Token sale platform with our reliable software.
Get a free consultation to start ICO crowdsale website.
ONE STOP SHOP FOR ALL YOUR CRYPTOCURRENCY SOLUTIONS
We assure you that all information received will always remain secured and 100% confidential.
Connect With Us
---
---
---
---
Follow Us On
Start a Conversation
Hi! Prakash is waiting to talk with you! Let's chat on WhatsApp
The team typically replies in a few minutes.
Copyright © 2020 Coinjoker | All Rights Reserved.