Talk to Our Experts
Decentralized

Exchange Script
Want to build decentralized cryptocurrency exchange platform? Tap our fully tested and developed decentralized exchange script to meet all your requirements.
Home /
Decentralized Exchange Script
Coinjoker - Decentralized Exchange Development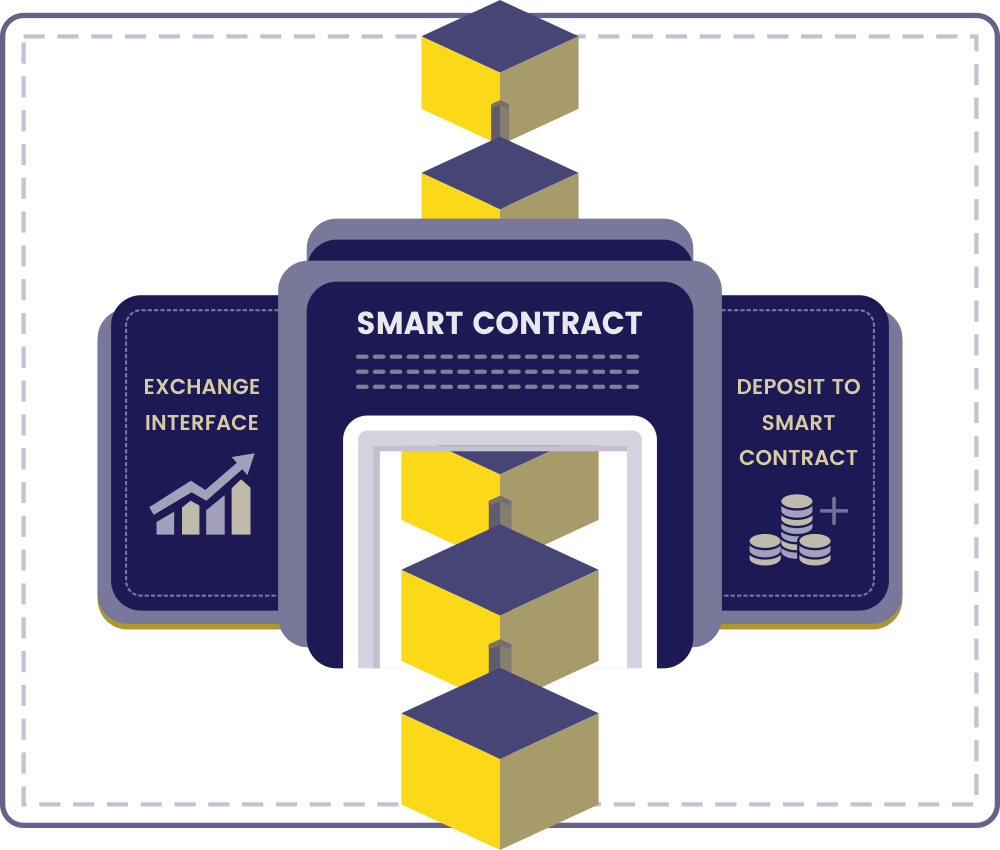 The decentralized platform works more like Cryptocurrencies, as they are utilizing Blockchain (Distributed Ledger) Technology. Decentralized Exchange is an exchange market that does not rely on a third party services to hold the Customer's funds, instead, the actual trade happens directly between the Users (Peer to Peer) through an automated [Decentralized Algorithm] process.
Benefits

User's can better access to their coins & Tokens

No user identity is taken as it is completely anonymous

No security breaches

Completely no downtime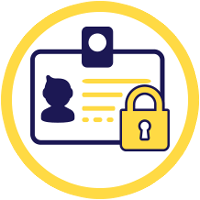 Level of privacy
No personal details are required, as it is a high level of privacy and all the transactions are anonymous.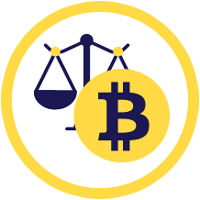 Legality & Regulations
Due to Distributed Ledger nature, Decentralized Exchange's Governments and Regulations are unable to interfere.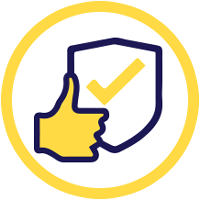 No Risk
Hosting of Decentralized Exchange is distributed through nodes, so there is no possibility for risk and infrastructure downtime.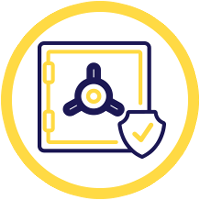 Safer Funds
Can accept the funds from third party wallets, Etherdelta, Metamask, Ledger, Nano S, Cold Wallets, Trezor, Hardware wallets.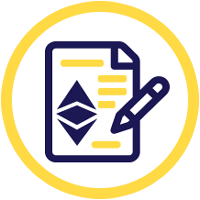 Customizable Contract
DEX platforms run with the programmable smart contract allowing the Market Makers to set the fee for transactions.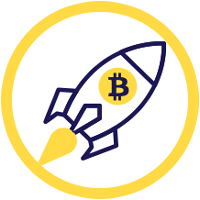 Fast Transaction
The Cryptos can be directly transferred without being passed to any third party wallets, so each transaction happens quickly.
Start your Decentralized Crypto Exchange with no hassle setup.
Get a free consultation from our experts to hit the road running.
Start a Conversation
Hi! Prakash is waiting to talk with you! Let's chat on WhatsApp
The team typically replies in a few minutes.
Copyright © 2019 Coinjoker | All Rights Reserved.