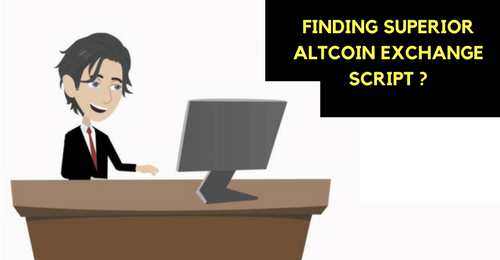 Altcoin Exchange Script
Apr 18, 2018
Coinjoker – Altcoin Exchange Script or Cryptocurrency Exchange Script will provide you a bugfree ready-made altcoin exchange solution to start your own cryoptocoin exchange business portal more securely and flexibility at an affordable price.
Altcoin Exchange Script
Jul 05, 2017
Escrow business module will create credibility of your bitcoin exchange website. Coinjoker escrow works for your bitcoin exchange website is different from others.