Start a Conversation
Hi! Prakash is waiting to talk with you! Let's chat on WhatsApp
The team typically replies in a few minutes.
Cryptocurrency Mobile Wallet Development Company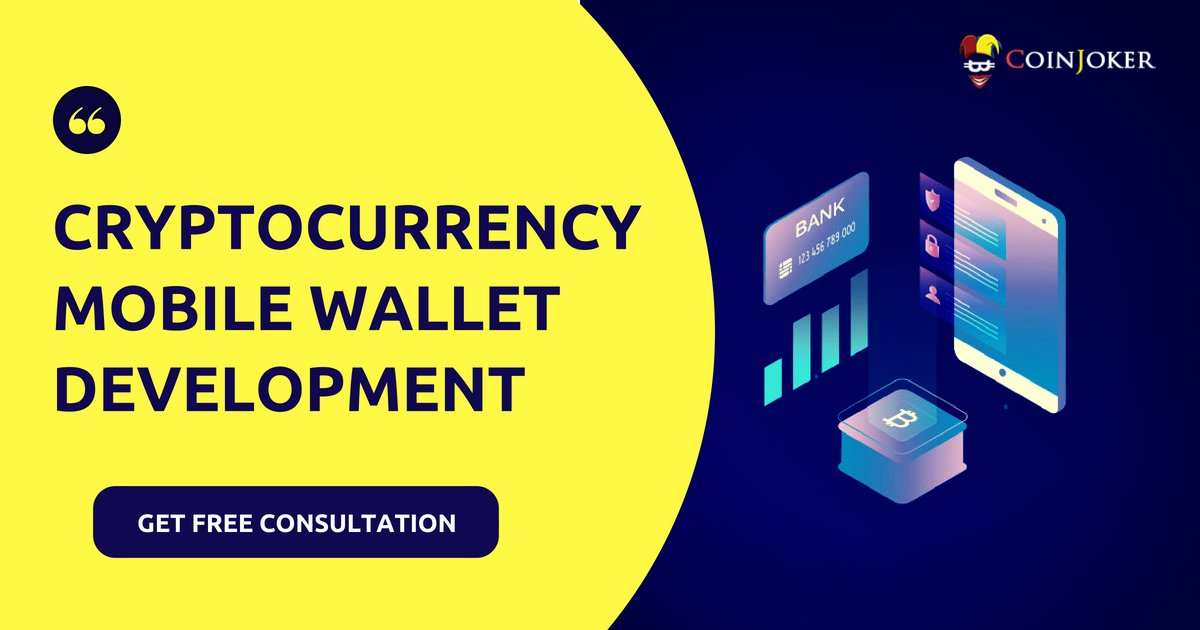 Cryptocurrency Mobile Wallet
Cryptocurrency mobile wallets are launched to store and receive cryptocurrencies in more easier and secure way. Mobile wallet provides convenient way of transferring crypto coins without any middleman and interfacer.
Cryptocurrency mobile wallet is applicable for android and ios app with the primary algorithm of Two-factor authentication keys like private key and public key.
Crypto Mobile Wallet With Blockchain :
Cryptocurrency mobile wallet transactions are happens through the copy of blockchain technology in your mobile devices without need to download the entire blockchain technology.
All cryptocurrency mobile wallet transaction are merely registered in virtual copy of blockchain technology using Simplified Payment Verification (SPV)3
More Convenient To Transfer Cryptocurrencies
Less Payment Cost To Send and Receive Cryptocoins
About Coinjoker
Coinjoker – Cryptocurrency Mobile Wallet Development Company offers wide range of services of mobile wallet creation and development. If you have an idea to create cryptocurrency mobile wallet on your own, we are here to ready to serve you contact us the end-end solution to transfer your cryptocurrencies in safe and secure manner
Copyright © 2019 Coinjoker | All Rights Reserved.