Talk to Our Experts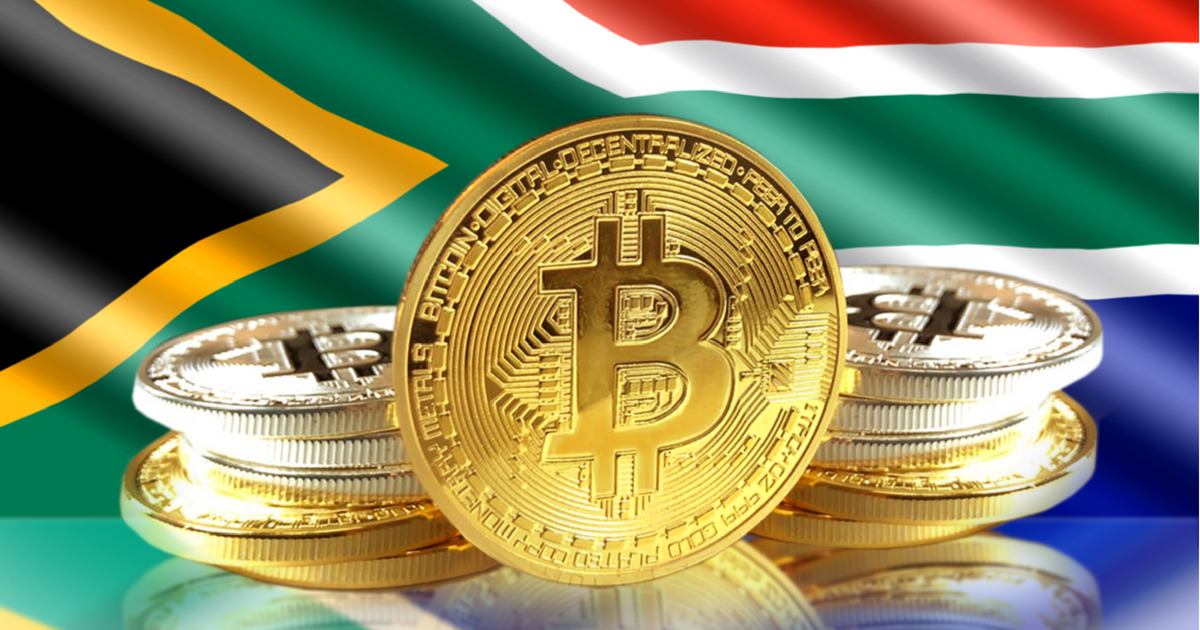 South African Cryptocurrency Industry Exploding into Life !
Jul 05, 2018
You may or may not know that South Africa has been going through many homegrown problems and political turmoil over the past decade or more, however, the South African cryptocurrency industry is one thing that is helping the nation to move forward. The local crypto market is currently booming, so let's take a look at why the nation is poised to make big waves in the industry.
Some major players are lining up to offer cryptocurrency services across the country from major asset managers to international crypto exchanges and beyond. Although South Africa might not be the height of cutting-edge technology, the nation currently has the highest search interest on Google Trends for the term "Bitcoin".
Interest in the South African cryptocurrency industry is not just 'a thing' with tech-savvy users, but is garnering some mainstream interest since we saw a large drop in digital currency prices across the world's major exchanges over the past month or so. Although the price drop might seem disadvantageous to some, many South African startups and companies are starting to show major interest.
Major moves in South African cryptocurrency industry
Not only are local companies looking to take advantage of South Africa's rapidly growing crypto industry, but also major international organizations that are seeking to build large global projects. This is partly driven by a plethora of South Africans who are currently looking to purchase crypto. This trend is happening right across the crypto scene in Africa.
The established cryptocurrency exchange, Luno, already operates across 40 countries, which also includes South Africa. On this exchange, South Africans can purchase both BTC and ETH via a FICA process.
The South African cryptocurrency industry is bursting into life with other exchanges in the pipeline during the third quarter of 2018. SygniaCoin is a new exchange platform, run and founded by CEO, Magda Wierzycka. Sygnia's new and exciting exchange will give local users the option to purchase crypto with Rand and will base their rules and regulations on exchanges in New York.
South African blockchain startups
It is not just the exchanges looking to take advantage of the evolving South African cryptocurrency industry, as there is growing interest in blockchain technology itself. Local blockchain tech startup companies such as Status and Loom Network have a more global appeal and ensure South Africa is on the cutting-edge of the crypto-tech scene.
Other recently launched international projects that have firm roots in the nation include the TariLabs blockchain incubator, while a major startup in Johannesburg is being spearheaded by the lead maintainer of Monero, Riccardo Spagni, and other notable experts such as the founder of Ticketfly, Dan Teree, and US-based entrepreneur Naveen Jain.
With so many things happening across the nation, be it new exchanges, blockchain technology startups or just locals looking to get into the game while prices are so affordable, it is hard to contain the nation's excitement for crypto. The South African cryptocurrency industry is on fire at this moment, and long may it continue to counteract the ongoing political turmoil that has held the nation back for decades.
Source : cryptodisrupt.com