Talk to Our Experts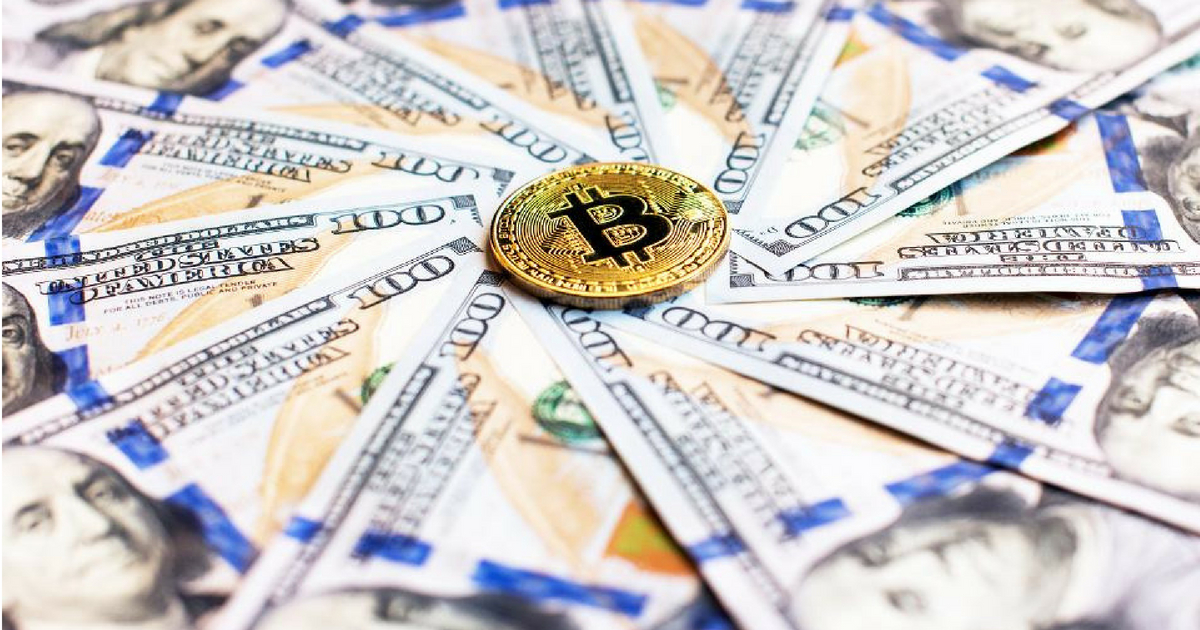 Cryptocurrency Exchanges Are Getting Better In User Experience And Liquidity
Jul 16, 2018
The world of cryptocurrency is traditionally known to have a number of setbacks for beginners that are trying to break into it.
Even the cryptocurrency exchanges themselves have solidified a reputation for not making it any easier for novices. In most cases, laws and regulations still push users to sign up to nearly a dozen exchanges in order to purchase multiple altcoins.
Fiat exchanges and cryptocurrency-to-cryptocurrency exchanges are the two main types of exchanges. Fiat allows the direct transfer of US dollars, Euros, and most government-backed currencies to be traded for cryptocurrency, while the latter allows cryptocurrencies to be traded with each other.
There are a few points that should be considered by beginners before determining which cryptocurrency exchange would be the best fit:
1.Is the trading volume sufficient?
2.What trading pairs are available?
3.How is their customer support?
4.What are the their fees?
5.How safe is their server?
6.Is it beginner friendly?
Collectively, it is a lot to factor, especially when trying to balance out the pros and cons. However, there are some exchanges that manage to make crypto purchases relatively painless, thanks to their new or improved customer experience offering.
For instance, Coinbase is popular for being one of the more beginner-friendly exchanges. Its users are able to make recurring purchases when investing in various cryptocurrencies. Not only is it beginner friendly and contain a very simplistic interface, but Coinbase also partnered with companies such as Overstock and Expedia for possible payments using crypto.
Many are taking notice of just how easy it is to finally get into the crypto scene. In January 2018, it was reported that exchanges were signing up more than 100,000 new users each day. That explains why cryptocurrency daily transaction volumes have exploded from $100 million USD to $30 billion USD in less than a year, despite the existence of roughly 170 active cryptocurrency exchange platforms worldwide.
The future is looking bright for crypto and blockchain, which is astronomical considering how the sector is technically still in its infancy.
Source : forbes.com