Talk to Our Experts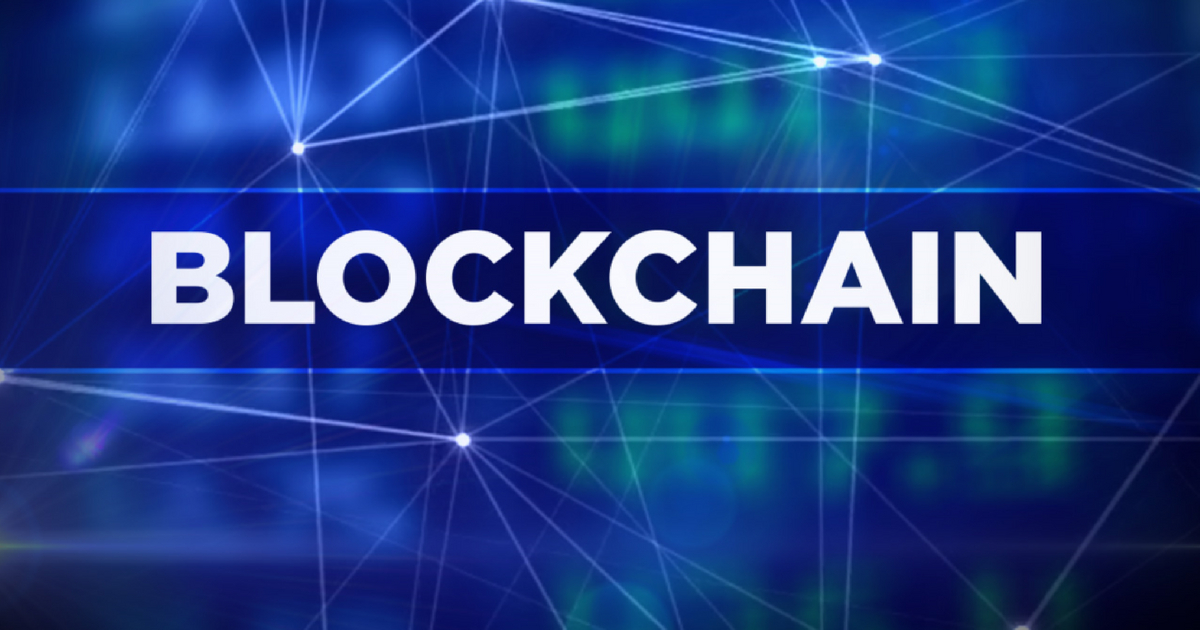 Blockchain - Creating a New Mobility Ecosystem !
Jul 10, 2018
According to a report Blockchain @ Auto Finance – enabling the future of mobility from Deloitte Consulting, blockchain is set to play a pivotal role in transforming the fleet industry and fleet management in particular.
In the long-term, the technology will underpin an autonomous future, drawing together millions of lines of driving data required to support safe and reliable self-driving vehicles. Cars of the future will also finance themselves, identify users, conduct vehicle maintenance, charge, and pay for all those items - without human intervention.
In the midterm, blockchain networks are laying down a new mobility ecosystem that will facilitate the new commerce of vehicle user-ship rather than ownership.
Today, use cases have emerged from simple payment solutions and identity management.
Will blockchain become the new internet?
Blockchain is inherently a decentralised system, meaning that no one entity controls or operates it — much like the internet can be used by anyone across the globe but no country, person, or company owns it. No one yet knows if a completely open system will prevail or how quickly blockchain technology will become user-friendly.
Blockchain is already being used for predictive maintenance, to capture and analyse vehicle fault codes and data that can provide insight into performance. Analysing data codes can improve the chances to replace a failing part before it leaves a car or van stranded on the motorway.
Putting maintenance service data and technician data into a blockchain can help fleets track repairs and identify trends based on historical facts. Maintaining management systems using blocks of data that are secure and tamper proof could indeed be the internet of the future.
Supporting mobility
Other current blockchain innovations include the Toyota Research Institute. The TRI recently announced a collaboration with the MIT Media Lab to explore blockchain and distributed ledger for use in the development of a new mobility ecosystem. The digital environment will enable business and consumer users to securely share driving and autonomous vehicle testing data, manage ride-share and car-share transactions and store vehicle usage information that could be used in the setting of insurance rates.
Building the connected car
Sprint's connected car offering (announced in June 2018) features a blockchain-powered IoT security system. The offering is built on a platform from NXM Labs, the blockchain IoT security company and includes high speed WiFi, vehicle health monitoring and safety features.
Blockchain offers the potential to redefine the concept of user-centricity based on a new decentralised trust paradigm. Basically, it incentivised stakeholders to "do the right thing" whilst making it almost impossible for them not to. It's still in its infancy but the possibilities in terms of customer identity management and payment solutions are huge.
Next time, we'll take a real delve into the future to see what blockchain has in store.
Source : fleeteurope.com