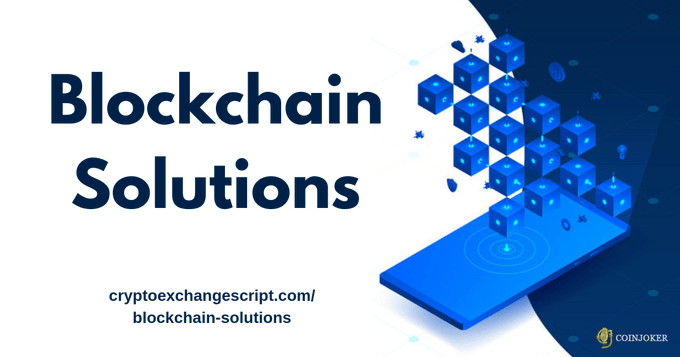 Blockchain 2.0 Solutions
Jul 11, 2019
Coinjoker - The Key Player in Blockchain Development has been experienced in offering the high grade blockchain solutions for enterprises, startups or even bigger organization.
Blockchain 2.0 Solutions
Oct 23, 2017
Coinjoker provides blockchain solution design and development specialized in blockchain 2.0 business. It also ensures unique right strategies and advanced technologies to significantly reduce blockchain business application development time.